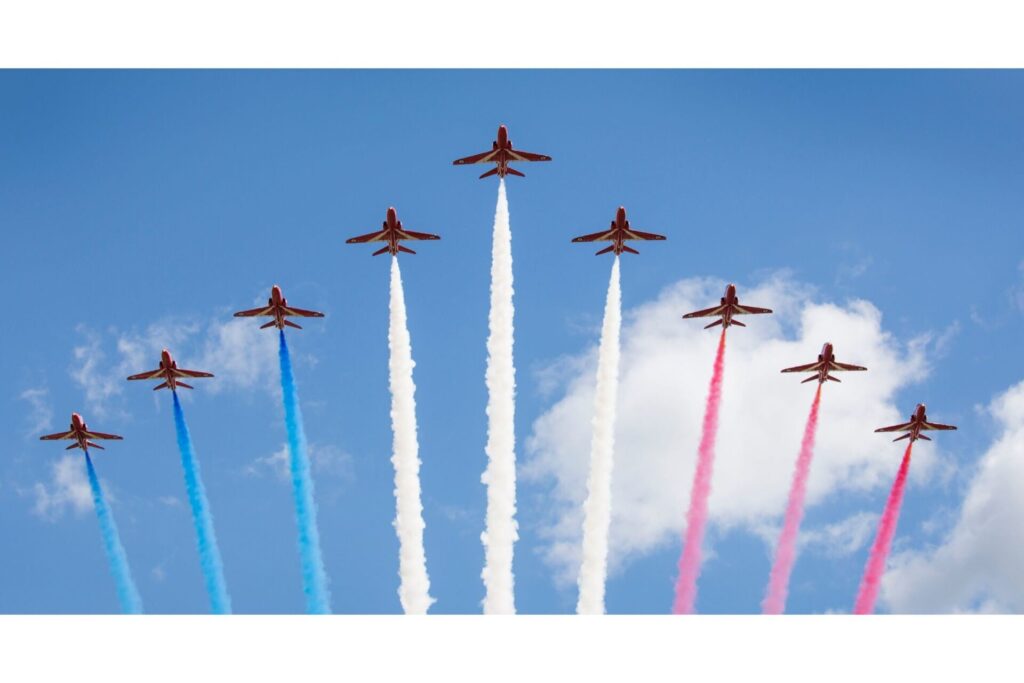 Sidmouth Airshow: Appeal for volunteer collectors and team line up confirmed
Sidmouth Town Council has confirmed the line-up for the hugely popular Sidmouth Airshow which will return on Friday 26 August 2022 as part of the Sidmouth Regatta weekend and are now appealing for volunteers to help collect towards the show.
Collectors are a vital part of the team, helping to support and fund this annual event and if anyone is able to offer help, please register by contacting Sidmouth Town Council at towncouncil@sidmouth.gov.uk and the organising team will then be in touch. Volunteers are needed from 4pm across the seafront, Salcombe and Peak Hills and Connaught Gardens where donations will be taken through buckets and contactless payment.
With the 2022 Airshow line-up now finalised, the Council can confirm that the show will commence at approximately 5.15pm with a first time appearance at Sidmouth by Team Raven. The team consists of a six plane formation of the ultra-manoeuvrable Van's RV-8 aerobatic mono-wing aircraft flying in formation and smaller groups. The aim of Team Raven's display is to 'present manoeuvres to the crowd at all times, with no gaps'.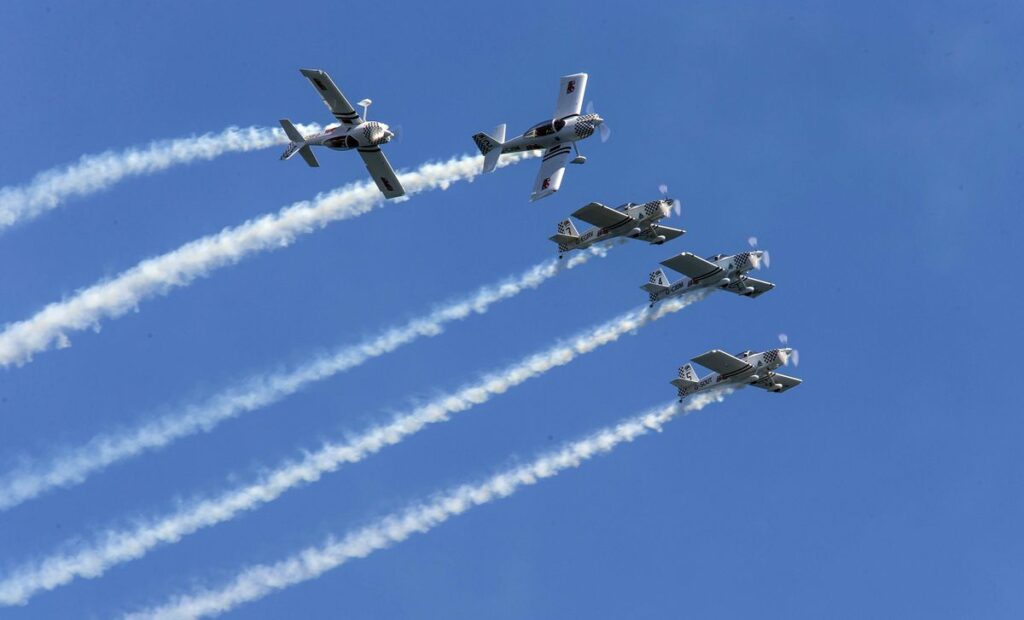 A historic theme will follow with the RAF Battle of Britain Memorial Flight RAF Spitfires taking to the skies over the sea. The now nearly 80 year old aircraft will perform as a duo before one displays separately bringing the much loved sound of a Rolls Royce Merlin Engine to the skies over the town.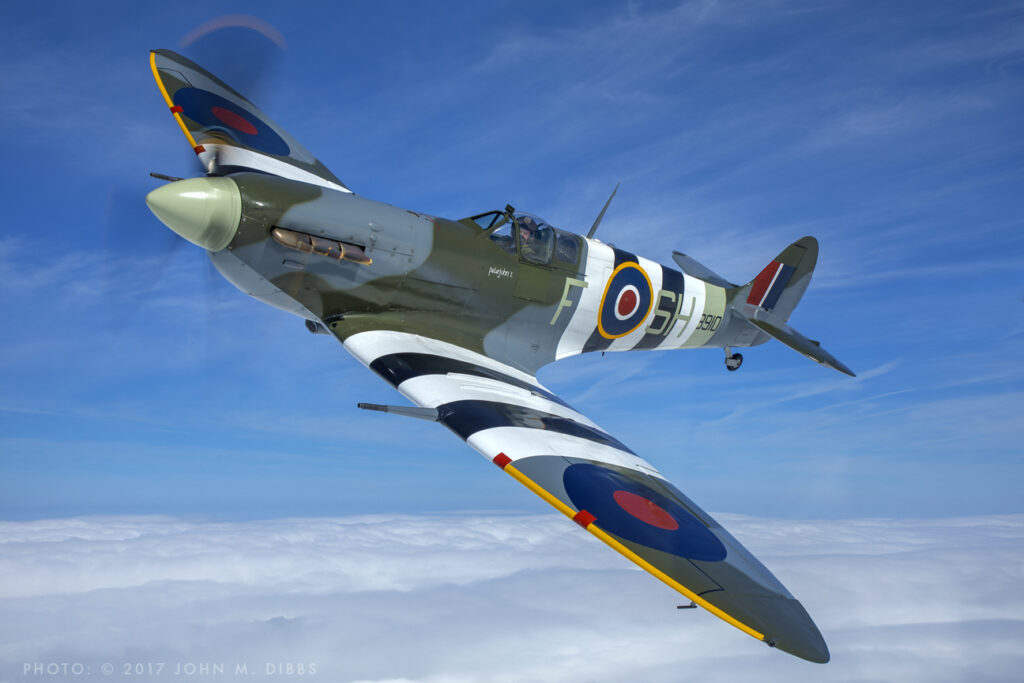 Following this will be Rich Goodwin who performs one of the most amazing displays of high energy, high G-force aerobatic manoeuvres ever witnessed, in his colourful Pitts Biplane.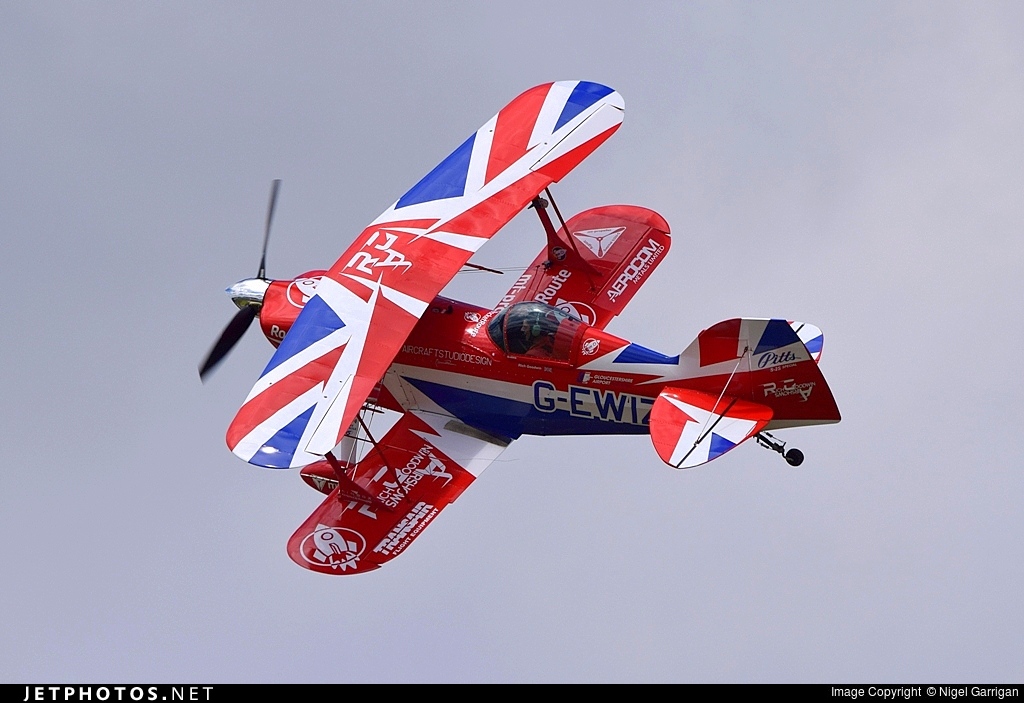 Creating the usual finale to the Sidmouth Airshow for 2022 will be the RAF Aerobatic Team, the Red Arrows who will once again delight crowds with their perfectly synchronised flying and manoeuvres. All in all, Sidmouth Airshow 2022 is shaping up to be highlight of the year and a fitting start to the Regatta Weekend.
Sidmouth's Airshow will take place on Friday 26 August from approximately 5.15pm off the Esplanade. In addition to the many usual Council car parks, extra parking will be provided and signed on the day and the usual water safety zone will be enforced to enable watercraft to view from a safe distance.
Times and team participation is based upon aircraft availability and weather conditions. Details will be publicised closer to the show. Keep an eye out for future details on the participating teams at www.visitsidmouth.gov.uk , www.sidmouth.gov.uk and Facebook for up to the minute details, timings and other announcements on the event.