We aim to…
Establish a quality and robust youth service for the young people of Sid Valley.
Improve community cohesion and build stronger relationships between young people and the wider community.
Create a safe space where young people can learn, enjoy and develop healthier, happier lives.
The Sidmouth Youth Centre is run by Young Devon; a young people's charity in the South West of England.
At Young Devon we have been finding new and different ways to help young people thrive since 1949. We are proud to help thousands of young people every year and are looking forward to putting young people at the heart of Devon for the next 70 years.
We have four key areas of delivery which include Skills, Accommodation, Wellbeing and Voice.
Visit our website to find out how we deliver these to support young people!
In 2016, Sidmouth Town Council took the proactive approach to offer some form of youth provision for the young people of the Sid Valley.
Through this hard work and conjoined effort,Young Devon and Sidmouth Town Council have developed a robust youth strategy and now deliver a quality youth service for local young people in Sidmouth Youth Centre.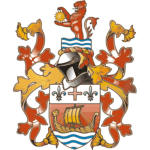 Target Project Night
Tuesday 6:15pm – 8:15pm
Our Skills Nights involve skilled and DBS checked community volunteers sharing specific skills with our young people.
If you are a young person or know of one who
would like to up-skill themselves, speak to a
worker or contact us via email.
Skills sessions include:
• Cookery classes
• RC car building and electronics
• Computer coding, 3D printing and PC building
• Art skills sessions
• Music classes
• Bike maintenance sessions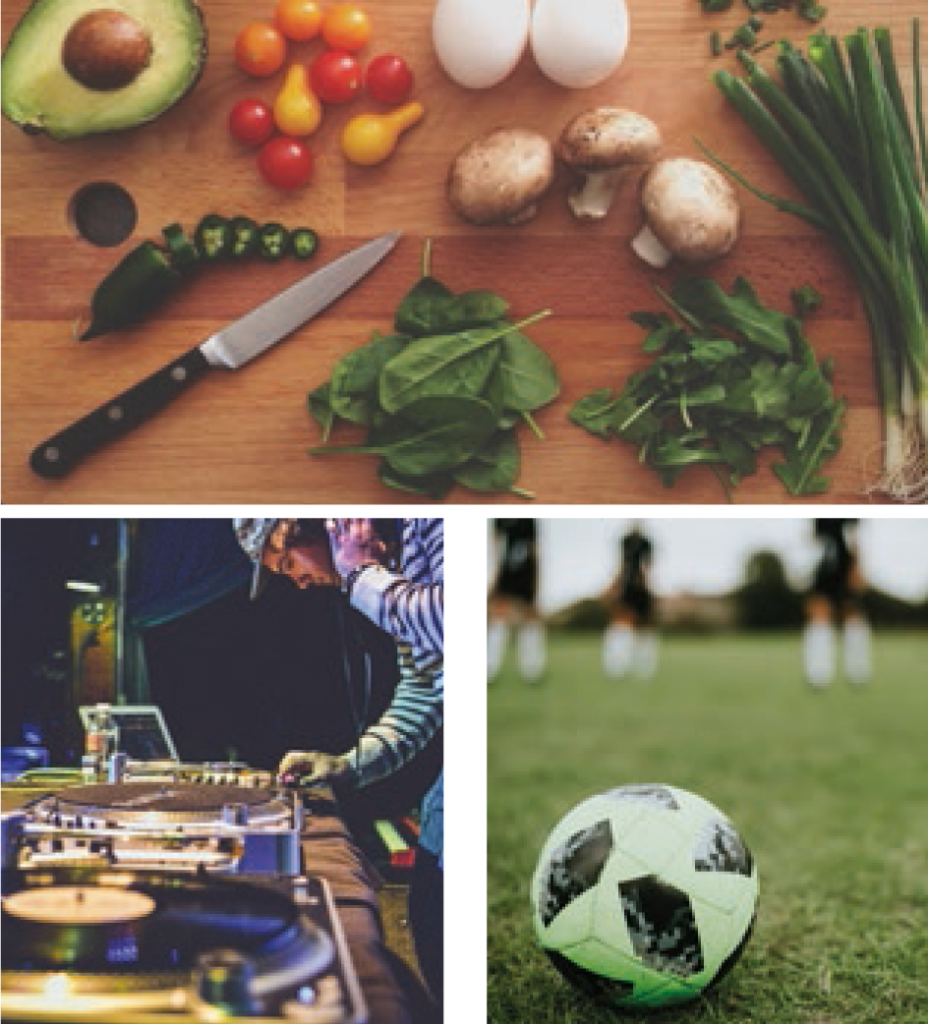 Open Access Youth Club
Friday 6:15pm – 8:15pm
(Year 6 and 7)
Wednesday 6:15pm – 8:15pm
(Year 8 to 11)
Our open access Youth Sessions are a fun, safe
and cosy place to be; with a variety of activities
to get involved in, as well as opportunities to be
with, and get to know, other young people and
the fabulous Sidmouth Youth Work team.
Activities include a DJ booth, pool, Xbox, PS4,
tuck shop, arts and crafts, and sports games!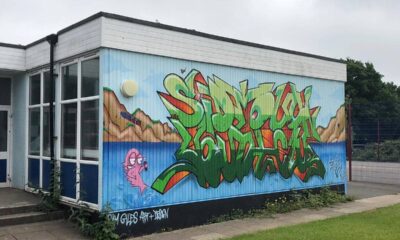 Holiday Activities
with Sidmouth Youth
Days and times vary
We run fun activities in school holidays! BBQs,
water fights, games nights, Youth Sessions;
our holiday activities provide plenty of laughs,
plus a safe place to get support.
To find out more about our upcoming holiday
activity plans, please contact our Sidmouth
Youth Work Coordinator, Charlotte Westlake.
Contact us
For Sidmouth Youth Centre private booking,
hiring information, becoming a volunteer, or to access the great opportunities Young Devon provide at Sidmouth Youth Centre, please contact:
Charlotte Westlake
Youth Work Coordinator
Telephone: 01395 578852
Mobile: 07862320378
Email: charlotte.westlake@youngdevon.org
Follow Sidmouth Youth online
Facebook: sidmouthyouthcentre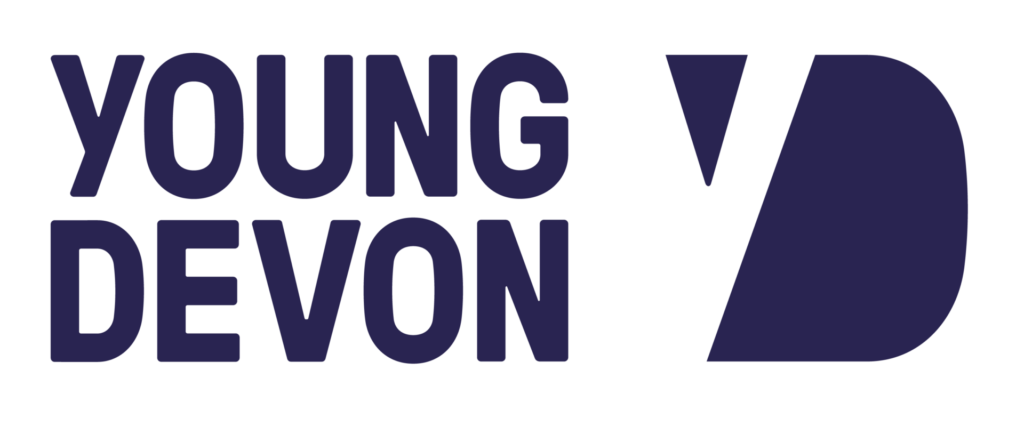 Young Devon is registered in England as a company limited by guarantee.
Charity No: 1057949.
Company No: 3240655.
Registered Address: PL21 0AB.