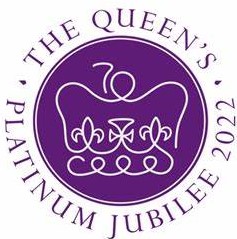 Tickets on sale 10am Sat 23rd April at the Anchor Inn, Old Fore Street. No 'on-line' bookings. It's a quaint tradition to turn up, queue, be given a position number and return for a 10am start! Any remaining tickets on sale in person at Sidsoft, Church Street.
Sidmouth Town Band with Val Howels finishing with a community singalong.
Data Disco with Pete Newman DJ
Tables for 6 for £36. Only tables will be provided, please bring your own chairs, food and drink. 1950's dress encouraged.
Best Dressed Person and Table Competition