Sailor Beware by Philip King and Falkland Cary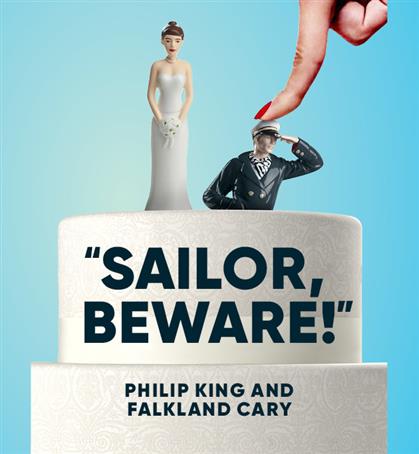 Tickets will be available from The Manor Pavilion from 10am on Friday, April 23. https://www.manorpavilion.com/
Tickets will go on sale from 10am 23rd April 2021. All tickets are adults £19 and under 16s £8. There is no season ticket offer this year.