A night of romance in her luxurious riverside apartment with the good-looking stranger from next door. How could Joanna's evening possibly go wrong? Except the flat isn't hers, her name isn't Joanna, (she's an actress called Rosie), and heaven knows what the good-looking stranger is really after.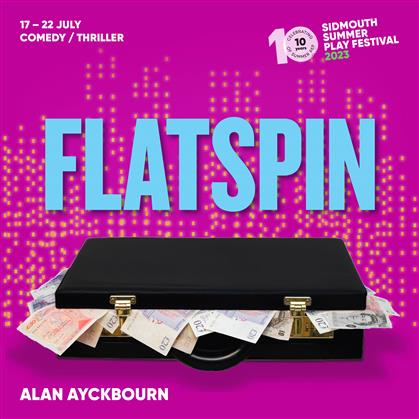 Tickets from Manor Pavilion
Season Ticket Offer For Sidmouth Summer Play Festival 2023:
See all 12 plays, pay for only 10.
See any 6 plays, pay for only 5.
To take advantage of this offer, you must purchase your season ticket before booking your plays.