Fun science and Technology activities for the whole family!
Caroline Alliston, engineer, STEM educator and author of the Technology for Fun series of books and teacher resources on Super Science Saturday. 
Throughout the day children will have the chance to design, make and test some of these fun STEM models: balloon hovercraft, Cartesian divers, balloon buggies, coloured spinners, CD racers and Ooglies. Children can take their models home to keep. There will be prizes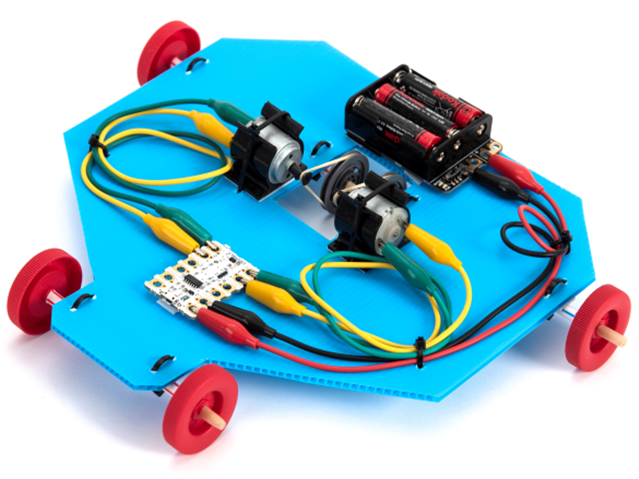 Join Community Artist Kerrie Seymour for a Robot Mask making drop-in workshop. Kerrie will help you design and make your very own Robot themed mask to wear and take home. Suitable for ages 5+, all children must be accompanied by an adult.