Do you have a lot of items lying around the house that you want to declutter? Why not bring them to the Sidmouth Swap Shop and help raise funds for Girlguiding in Sidmouth!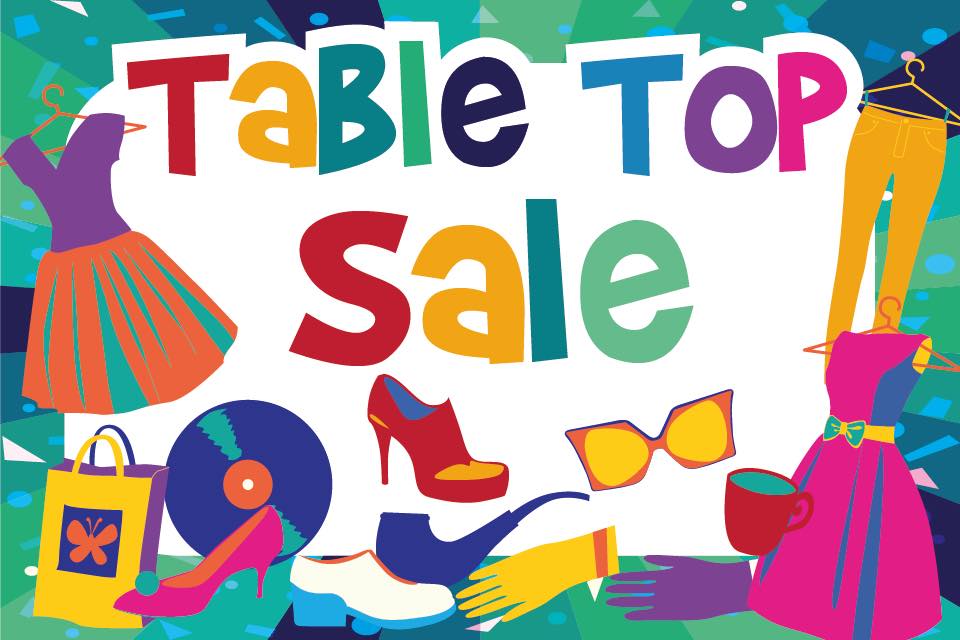 At the end of the event, items will either be kept for next month or donated to a local charity shop (we will donate to all in turn).
All funds raised will go to Sidmouth District Girlguiding and will help us to create a great community for girls and young women in Sidmouth.