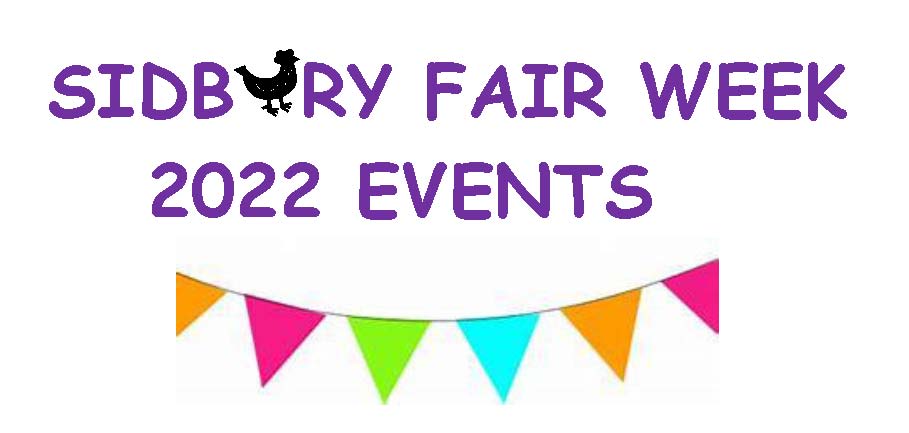 FUN RUN & WALK
• Register in Sidbury Parish Room from 10.30am for 11.30am start. Pre-entry available with forms at the Red Lion Pub or Drews Butchers.
• Entry fees: £8 adult, £5 ages 7-17. (Under 7's free)
• Ark Pottery bowl memento for all paying entry finishers.
• Short route will be up to Sidbury Manor and around the lake.
• Long route will be over evergreen hill and into the woods above Home Farm. Challenging runs for youngsters, teens and adults.
• Start and finish at Parish Room.
• Collection of bowls and prize giving in 'Weir Field' (behind Church), 12.30/1pm.
• Parking at Millennium Field or bottom of Sidbury Manor drive – follow the P signs!

As always please bring suitable footwear for running/walking on roads and tracks. Walking route for all abilities, pushchair friendly – can be all on road or include tracks. Challenging runs for youngsters, teens and adults

BBQ / BAR at The Weir Field (signposted at bottom of Church St)

SHORT INFORMAL OUTSIDE CHURCH SERVICE PRIOR TO THE FUN RUN
in St. Giles' Church Grounds (10.45 until approx. 11.15am)
COME AND GO AT ANY TIME DURING THE SERVICE