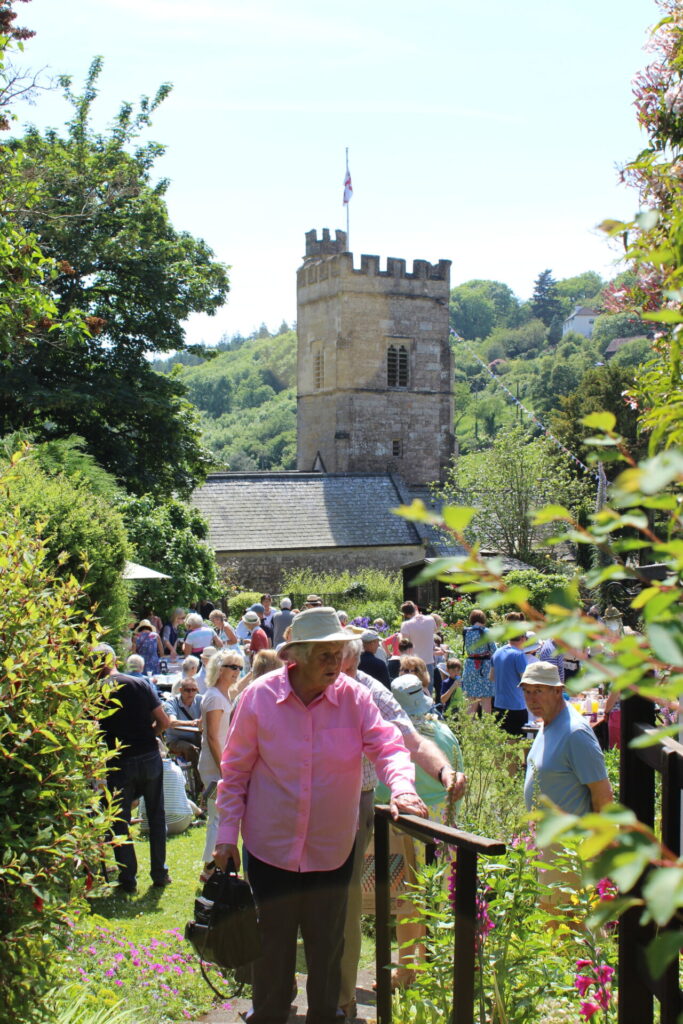 Thursday 1st June – SALCOMBE REGIS COUNTRY FAIR in the Village from 2pm to 5pm.
FREE Car Park in the Salcombe Regis Recreation Field, FREE bus into the village and FREE admission to the event. Come and enjoy the afternoon.
Usual stalls and refreshments available.
Please note Plastic Payments are not possible in the village.