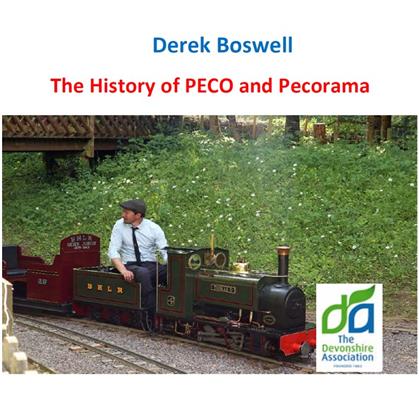 PECO was founded in 1946 by Sidney and Claudine Pritchard.
Sidney was a model train enthusiast who designed a coupling that he sold to Hornby. PECO started in Branscombe and after periods in Sidmouth and Seaton, moved to Beer in 1971. It now concentrates its manufacturing skills on producing trackwork for model railway enthusiasts. The PECO site has become an important tourist attraction, with a Model Railway Exhibition, beautiful gardens and is the home of the 7.25 inch gauge passenger-carrying Beer Heights Light Railway.
Join us for a fascinating talk on PECO and its history.
£3 DA Members £4 Non-Members. Tickets only available from 2pm on the day. Payment by card preferred.
Upcoming Events – The Devonshire Association (devonassoc.org.uk)