Devon Open Studios 2023, the largest visual arts event of its kind in Devon.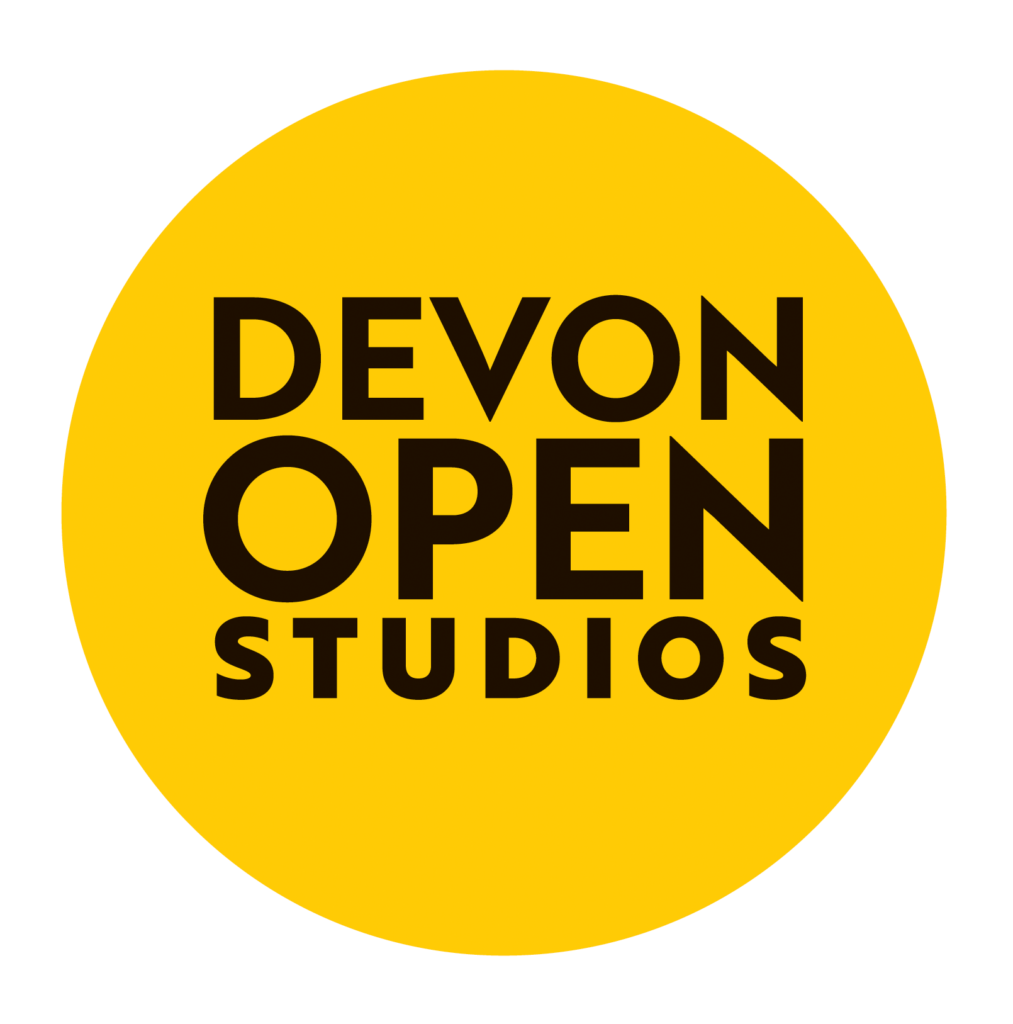 The artist studio is a place of inspiration and perspiration, where ideas are generated and expressed. And, for 16 days during September, over 340 artists and 200 plus venues across Devon open their doors to welcome visitors to see first hand where and how they work.
Featuring the work of established names alongside new and emerging artists, the breadth and diversity of artists and art forms on show is testament to the rich seam of creativity that runs deep through Devon.
All the studios listed are free to visit, with several artists hosting demonstrations, talks and workshops. From painting to printmaking, pottery, glass, jewellery, sculpture, metal work, furniture making and more — there is so much to see.
Artist Lynda Kettle will be in Libra Court, Sidmouth, Lynda Kettle RBSA – Devon Open Studios
Ceramics by Sue Taylor & Paintings adn Collage by Martin Scott at Primley Road, Sidmouth, Martin Scott & Sue Taylor – Devon Open Studios
Other events in East Devon, Studios Archive – Devon Open Studios
You can download the whole online guide here