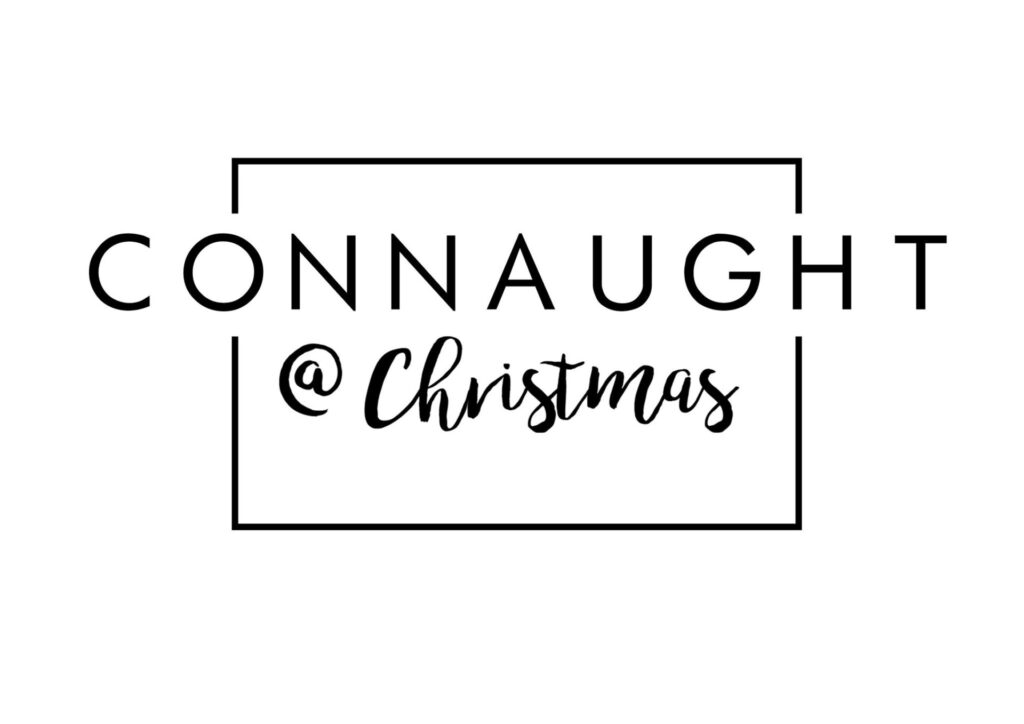 Illuminated Garden Walk for all the family.
You can also visit the free undercover Christmas Food & Craft Village with delicious food, mouth-watering drinks and an array of crafty Christmas gift ideas from high quality local makers.
Tickets for the illuminations are limited, and available from September 1st. The Food & Craft Village is non-ticketed so anyone can visit and appreciate the festive atmosphere.
Christmas Craft and Food Village open from 1pm daily until 8pm

[email protected] Illuminated Gardens, the event is open from 4.30pm until 9.30pm daily with last entry at 8.30pm. The tickets are bookable at half hour intervals throughout the evenings. You must enter the event no later than 30 minutes after the ticket time you have purchased.