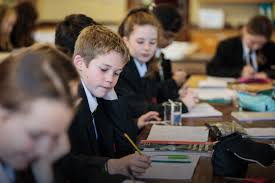 Following the government announcement outlining the reopening of schools and colleges, Sidmouth College is really looking forward to welcoming their students back.
As part of the protective measures set out in the guidance published by the Department for Education they will be carrying out a mass asymptomatic testing programme. LED has provided the use of the sports hall to enable this large scale testing to take place. There is an ambitious plan to test a large number of students each day to enable students to return to the classroom as soon as possible and return to face-to-face teaching.
In order to meet the challenge of completing the testing the College is asking for help from our community – a group of volunteers will be needed to make this possible.
The College is particularly looking to recruit any volunteers who are recently retired or part time medical practitioners, however this is not essential. Whether you have experience of lateral flow testing or are just able to offer some time over the next three weeks the College would really like to hear from you. Please get in touch by contacting Mrs Jo Liddle on: jliddle@sidmouthcollege.devon.sch.uk