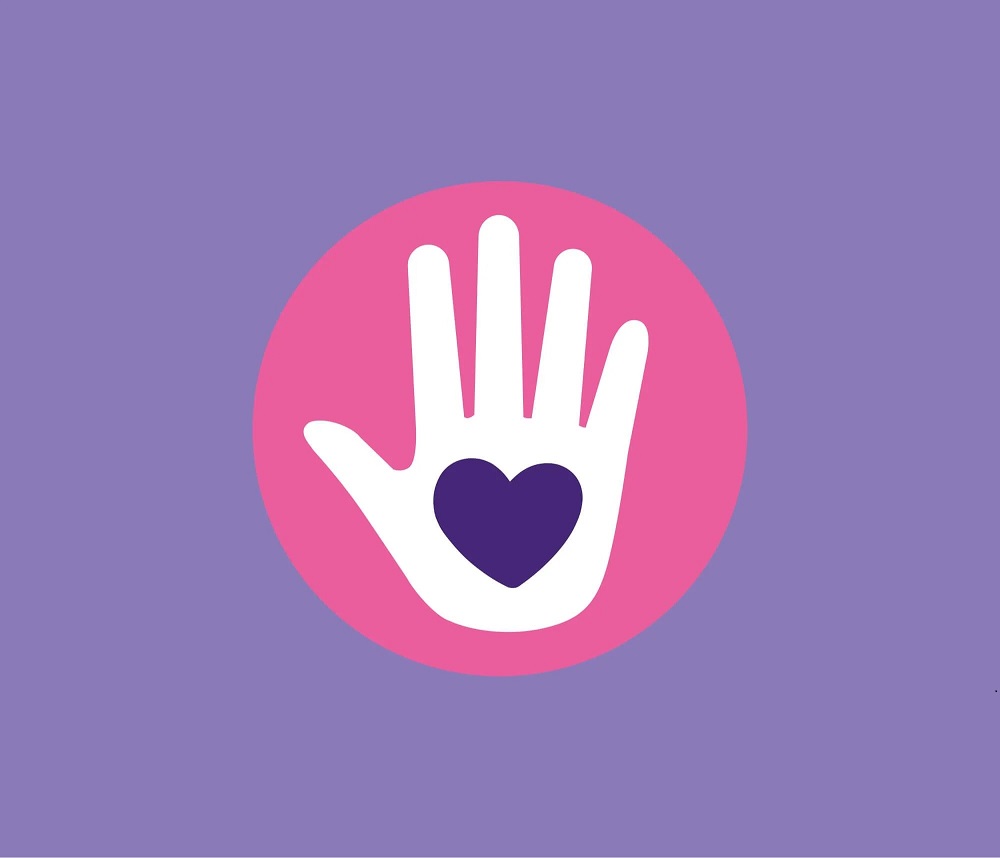 Did you know that victims of domestic abuse can discreetly signal for help from the safety of a pharmacy which is participating in the Ask for ANI scheme? ANI stands for Action Needed Immediately.
Pharmacies which are taking part display posters with a distinctive hand symbol to let customers know that they can approach their staff to seek help.
Boots Sidmouth, Boots Woolbrook and Lloyds Pharmacy are all taking part in the scheme.
News Article – Devon & Cornwall Police (devon-cornwall.police.uk)
You can find out which pharmacies in your area are participating in Ask For ANI and more about the service on the Devon & Cornwall Police website. Here you will also find details of how pharmacies can sign up to Ask For ANI. http://www.devon-cornwall.police.uk/…/campa…/ask-for-ani